Keeping a household budget is a key step towards ensuring your family's financial health. Creating a budget and tracking your expenses might seem like a daunting task, but there are plenty of household budgeting aids to help you reach your financial goals. Here are the top 5 household budgeting apps of 2018.
1. YNAB (You Need A Budget)
Available for Android and iOS, $6.99/month. YNAB is a popular budgeting app that has been around for quite some time, and the fact that it is still one of the top choices is a testament to how well it works. This app uses four simple budgeting principles and an intuitive user interface to guide you through setting up a budget. More than just an expense tracking app, YNAB helps people learn better money management skills.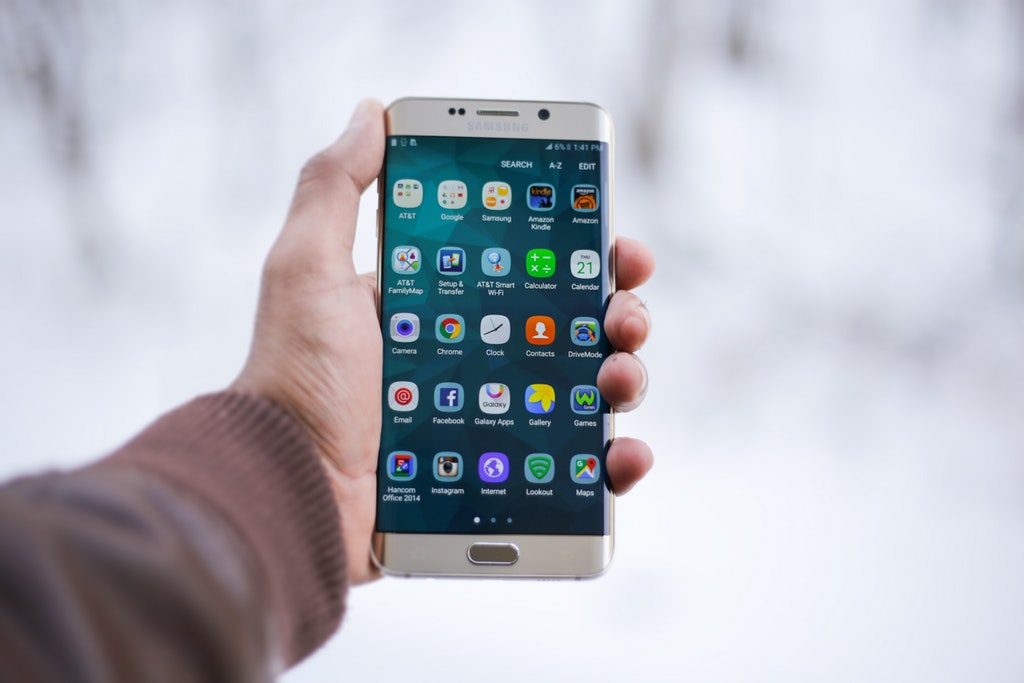 2. Spendee
Available for Android and iOS, free but with available in-app purchases to upgrade. Spendee is a robust and easy to use software for budgeting and expense tracking. Spendee is very flexible and can help you implement your household budget in whatever way best meets your needs. For example, you can configure the app to remind you to log your expenses or have it help you curb your impulse spending. The premium tier, available for $2.99/month offers a feature that makes the app especially useful for household budgeting: the ability to create shared wallets and share your budget and spending data with your partner.
3. Wally
Available for Android and iOS, free. Wally allows users to set budgets and track expenses; it also has options for saving your receipts and for exporting the budget and transaction data entered in the app into an Excel file. In addition to setting your budget, you can also use Wally to set and keep track of specific financial goals. Wally also adapts as you use it more, learning about your needs and preferences and offering budgeting suggestions tailored to you.
4. PocketGuard
Available for Android and iOS, free. PocketGuard integrates budget management with tracking of your bank account and credit card balances to give you an at-a-glance snapshot of where you stand financially and how much you can afford to spend at any given time. The app's one-way read-only encrypted connection to your accounts lets you securely keep track of the most up-to-date picture of your finances. The app pays attention to your transactions and creates charts that let you analyze your spending habits. This is helpful for budgeting since it shows where your money goes most often and lets you identify possible places to cut back.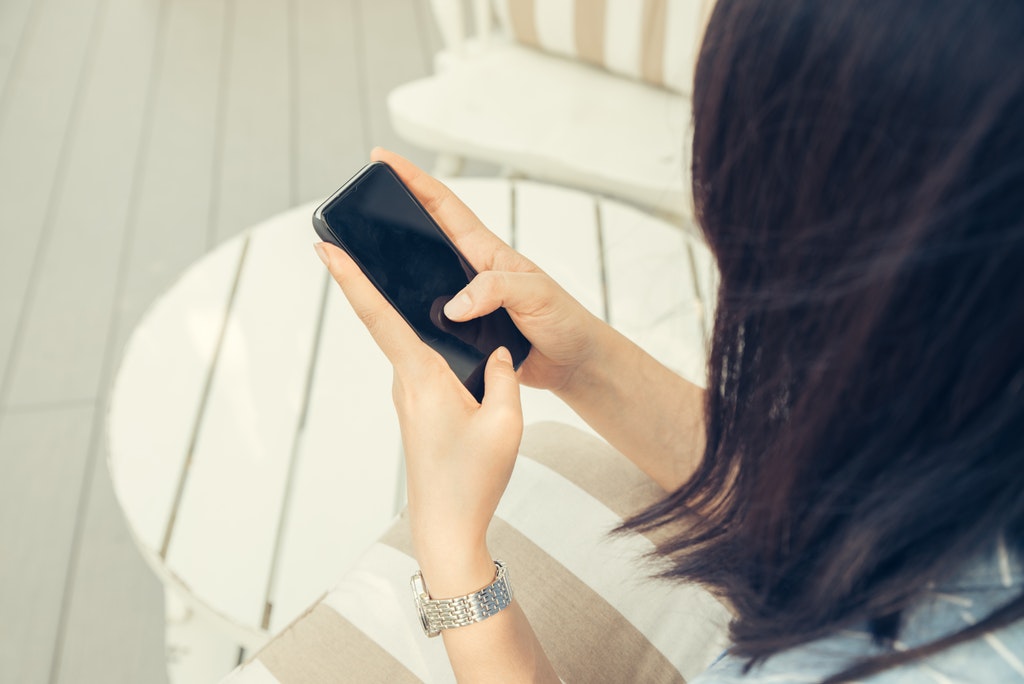 5. Goodbudget
Available for Android and iOS, free but with available upgraded monthly subscriptions that provide additional features. The Goodbudget app uses the time-tested envelope method to help you budget by assigning every dollar a purpose, making you more accountable for careful and intentional spending. The app can sync across multiple devices so invited household members can stay on the same page regarding the budget.